Buying your first SXS is a big deal and can be an exciting time. Here are some tips for your first SXS.
I have learned a lot over the years when buying machines. The wife and I started with a couple of four-wheels. We then started having kids and needed a safe way to transport the family. With that, we moved into a crew cab Ranger. This machine was the only available at the time that could legally haul more the two people. From there, we moved into a 4-seat RZR and added a bench seat to the back for the three kids. After the kind had grown and started getting their own machine, we returned to a 2-seat RZR. We have enjoyed all the machines and the needs that they covered. Every one of them we enjoyed making our own.
Things to consider before you buy:
Preowned or new
Type of riding
Private seller or dealer
Cash or credit
Separate Needs from Wants
What brand would you like
How many people do you need the machine to hold
Timeframe to purchase
Now let's take a closer look at the things to consider when buying your first SXS.
Preowned, New, Private seller or dealer:
When deciding if you would like a brand-new SXS or a preowned one, a lot will come down to what you can afford.
There are a lot of excellent preowned units out there, but you have to be careful of scammers. If you can't go and see it and test drive it, I would recommend staying away from that one. Scammers like to get you to send them some money, and then you will never hear from them again. When looking at preowned, see if the seller has maintenance and repair records. That will tell you a lot about the history of the machine you are looking at.
If you are considering new, don't let the dealer intimidate you into making a decision you will regret down the road. There are reputable deals but just as many shady ones. Take to friends and check out forums or groups for advice.
If you are undecided, find a dealer that sells many brands and models so you can see what meets your needs and wants.
Cash or credit:
If you are going to finance your new machine, make sure you shop around. Altho most dealer offer financing, they don't always have the best deals. Financing with the dealer also gives the shady one opportunities to slip add-ons to your purchase without you even knowing. Make sure you look at all the items they have added to the purchase order.
Check with our local bank and credit union, as a lot of times, they offer the best rates and terms. This also gives you the chance for them and you to look over the purchase order without the pressure of the dealer wanting to finalize the deal.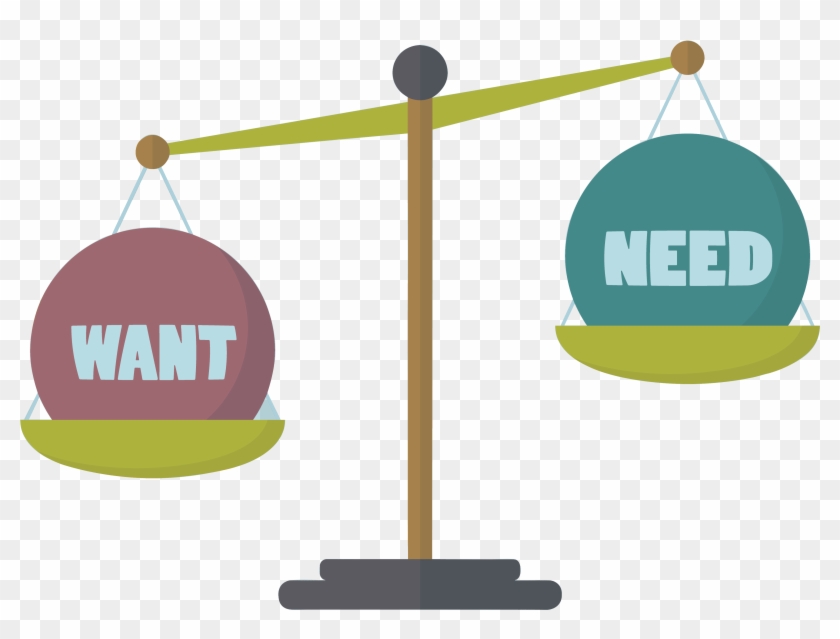 Separate Needs from Wants:
If money is an object, sit down and really look at what you need and what you want. You will find that most dealers will offer everything under the sun to add to your purchase and the price. It can be fun to add accessories as you go and figure out what you really need. Most times, it's cheaper to add items on your own, and it can also be a lot of fun. If you are mechanically inclined and enjoy tinkering, this is the way to go.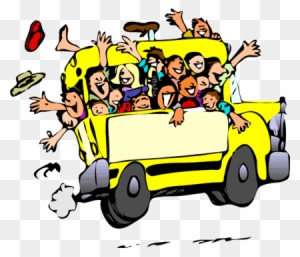 How many people do you need the machine to hold:
Are you looking to ride by yourself or load up the family for some fun? Side X Sides come in all shapes and sizes. From a machine that only carries one to a machine that carries two or more. Ir can be a lot of fun riding with family and friends, so make sure you look at this.
Type of riding:
Look at what you will be using the machine for the most. Is it trail riding, mudding, rock crawling, or working around the property? Most of the manufacturers have models for whatever your needs are. This is a mistake money people make as they like the looks of one machine but don't consider their needs.
At the end of the day, have fun buying your first SXS, make sure you are happy with your decision, and enjoy your new purchase. Comment below with your experience.
---
Be sure to check out our other Stories and everything SXS Nation offers.